Warum Fotografie?
Es fasziniert mich, Momente einzufangen. Die sprechen und eine Geschichte erzählen. Ohne sich zu bewegen in vollkommener Stille und dennoch bewegend.
Nach über 20 Jahren in der Immobilien und Medienbranche, im Marketing, Sales und als Betriebsrätin, letzterem bin ich immer noch treu, habe ich jetzt meiner Faszination mehr Raum eingeräumt. Nicht zuletzt ist dieser Raum auch der Pandemie zu verdanken. Ich hatte mit meinem Mann und meinen Kindern eine einjährige Reise geplant. Die Reise ist verloren, ein neuer Weg ist gewonnen. Seit Oktober 2020 studiere ich Fotografie.

Mentor/in gesucht.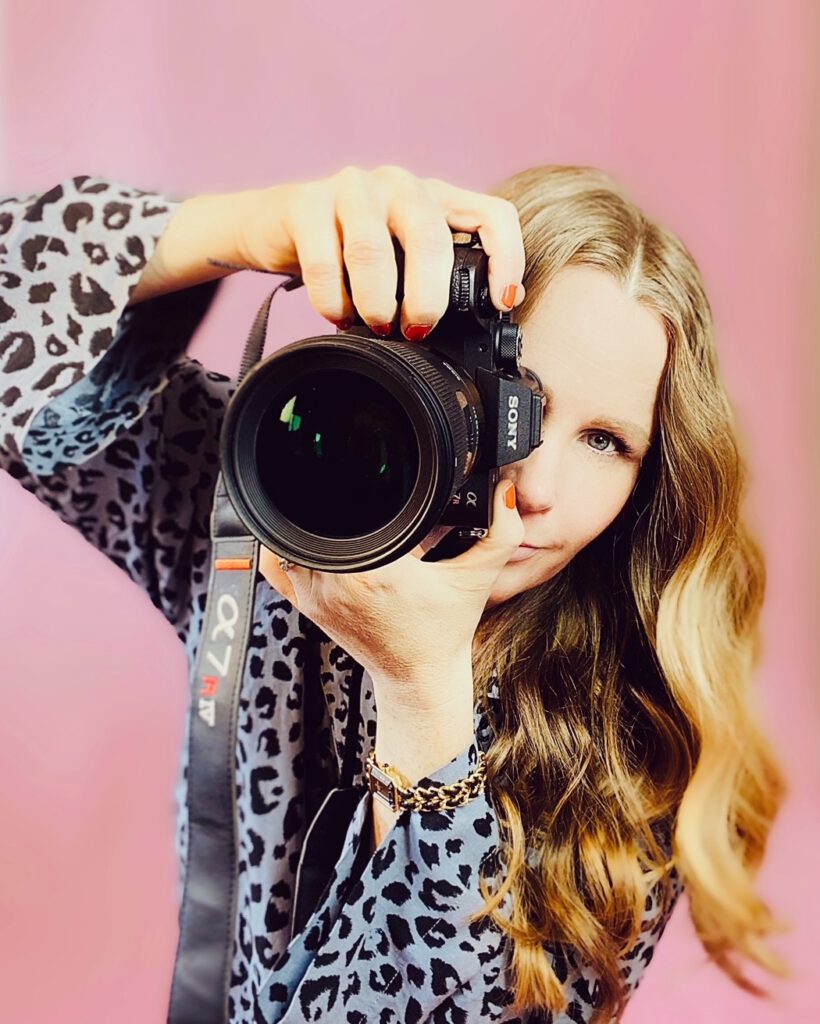 Why photography?
There exists a fascination in myself to capture moments. Moments that have the ability to tell their own emotional story without motion.
After more than 20 years experience in Real Estate and Media, Marketing, and Sales and Works Council, to which I am still loyal, I have now given time for my fascinations to expand. I had planned a year-long trip with my husband and children, however the Global Pandemic led me down a different path. Although one journey was lost, a new one was pursued. I have now been studying photography since October 2020.
Looking for a mentor.